DDS team specialized in Mechanical, piping, instrumentation, electrical, civil, Structural and Process design department offers design and detail engineering services for the oil and gas plants, refinery, petrochemical, chemical, offshore, power plant, utility, process plants, air separation plants, fertilizer plants, steel plants, cement plants, pharmaceutical industries, water & wastewater treatment, and infrastructure facilities.

DDS engineers have expertise in related activities such as review of design criteria, review of contractor design documents and drawings, and project coordination. We are experienced in the use of a variety of supporting software including SmartPlant 3D, PDS, PDMS, E3D, CADWorx, AutoPlant 3D, AutoCAD, MicroStation, SmartPlant Review, NavisWorks, CAESAR II, Pelican Forge – Support Modeler, PV Elite, COMPRESS, TANK, STAAD.Pro, Tekla Structures, Revit Architecture, and Intergraph's PDS FrameWorks Plus for modeling, SmartPlant Instrumentation (INtools), SmartPlant Electrical.


DDS Team of Engineers and Drafters With Vast Experience Enables Us To Deliver Industry Specific Services.
Get the Maximum Benefit with Our Customized Project Process as per Your Requirements. We are equipped with Infrastructure and Cutting Edge Technology Including Sufficient Bandwidth, Which is Compatible With the Requirements."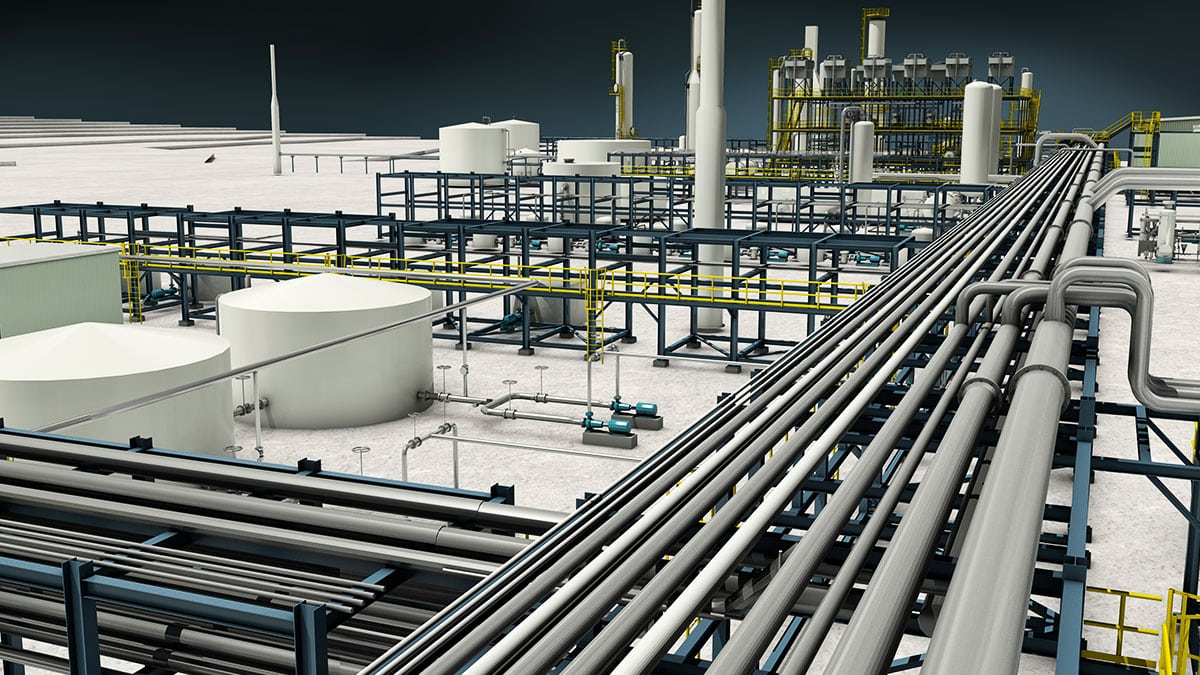 Development of P&ID's based on FEED
Preparation of P&ID's for utilities
Preparation of plant operation and maintenance manual
Preparation of line list, equipment list, valve list, etc.
Hydraulic calculations
Sizing calculations
Performing insulation and heat tracing calculations
3D model project set-up
Piping material specifications
Piping studies
Painting and insulation specification
Site survey / tie-in sketches Single line structure drawings
Piping general arrangement drawings
Isometrics
Piping material take-off
Support material take-off
Insulation and painting take-off
Updating key plans
Equipment modeling
Updating plot plans and unit plot plans
Modeling of lines
Nozzle orientation drawings
Interface with other disciplines
Pipe supports
Stress analysis
Requisitions
Tracing / jacketing.
Clash checking
Model reviews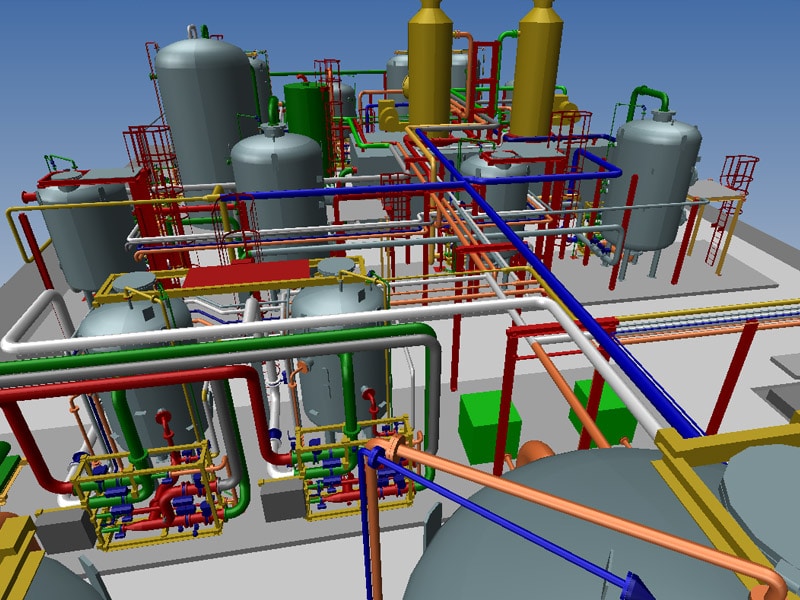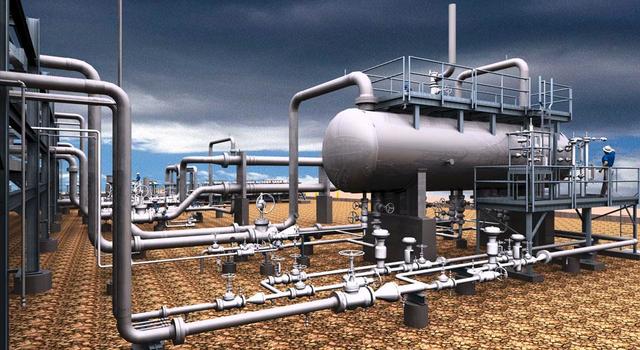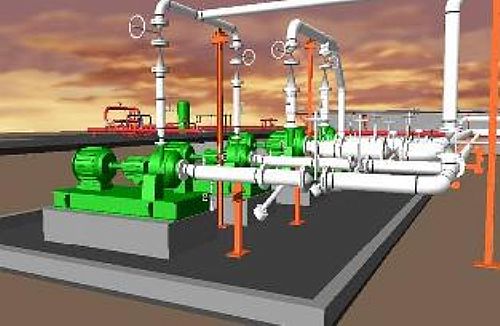 Preparation of general arrangement drawings
General arrangement drawings Duct fabrication drawings
Design of ducts according to SMACNA
DW standards
Duct support drawings
Detailed manufacturing drawings
Final mechanical design verification of compliance with international codes
HVAC, Mechanical data sheet preparation
Providing civil loading details for equipment
Technical clarifications during contract finalization
Heat load calculations
Strength calculations by using in-house programs /PV ELITE / COMPRESS, Design / selection of equipment
Specifications for raw materials
Strength calculations by using in-house programs /PV ELITE / COMPRESS, Design / selection of equipment
Preparation of bill of materials
Purchase specifications for brought out items and Material take off
Design department delivers design and detail engineering of static and rotating equipment, packages, and HVAC
Design department delivers design and detail engineering of static equipment including pressure vessels, shell and tube heat exchangers, towers, reactors, condensers, and evaporators as well as rotating equipment such as pumps and compressors.
Preparation of project specification,
Preparation of design basis
Pipe and cable rack structures
Conveyor galleries
Trestles
Stack supporting structures
Platforms
Steel framed buildings and superstructures
Switch yards, transmission line towers
Large diameter / size storage sheds
Turbine houses and workshop buildings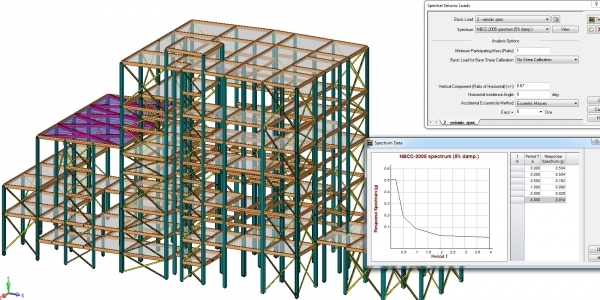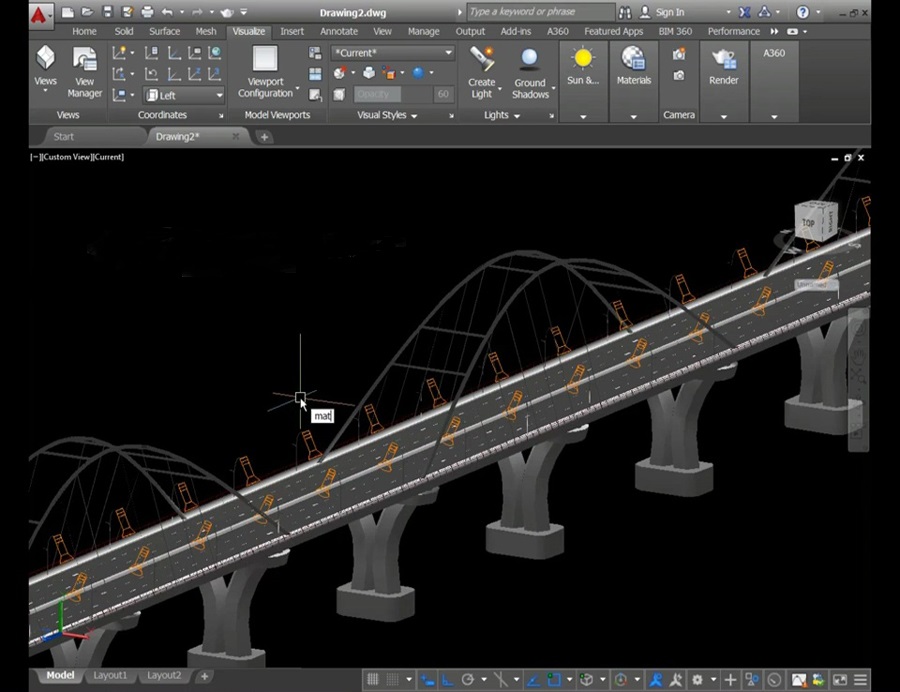 Preparation of project specification,
Preparation of design basis
Pile and conventional foundations
Reinforced concrete framed structures
Equipment and machinery foundations
Concrete storage silos
Large diameter storage tank foundations
Roads
Pavement
Grading plans
Drainage systems
Cable and Pipe trenches
Retaining
Dyke
Boundary walls and Gates
Tunnels
Compound walls and Fencing
Preparation of project specification,
Preparation of design basis
Instrument index
Detailed execution drawings
Control philosophy
Instrument elevation plan
Cable tray / cable trench layouts
Junction box termination drawings
Interlock logic diagrams
Instrument hook up drawings
Cause and effect drawings
Fire and gas drawings,
Cable schedules
Interface drawings for DCS, PLC, SCADA and MCC
Earthing layouts for system and field
Requisition and specifications for instruments,
Scope of work for construction activities
Sizing of control valves, orifice plates, and relief valves
FAT and SAT procedures, Preparation of as -built drawings and documentation
Review of vendor package systems.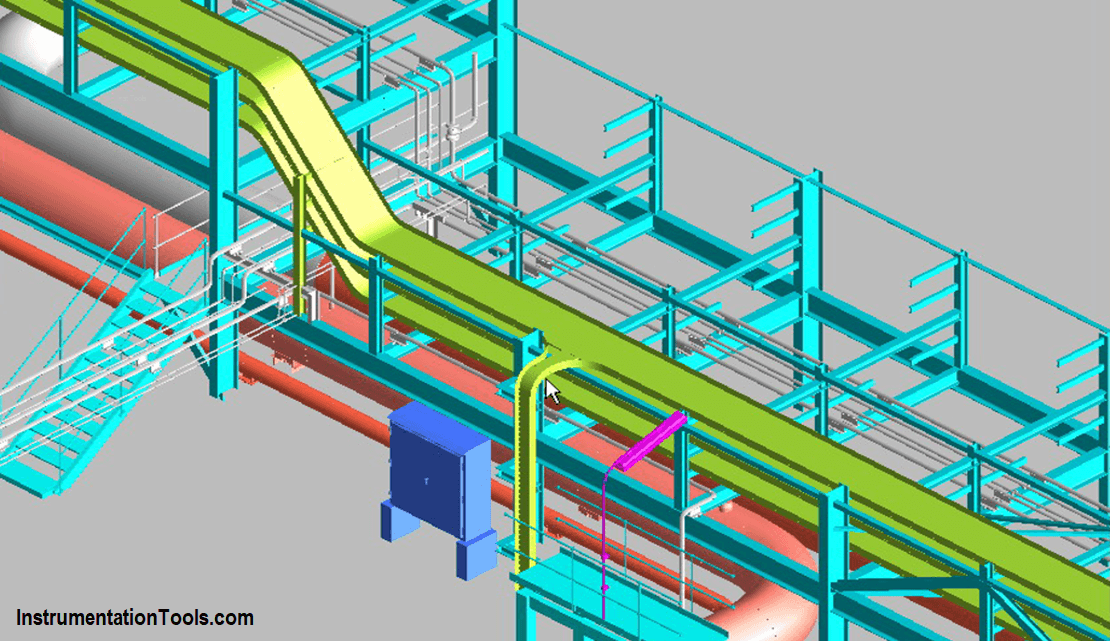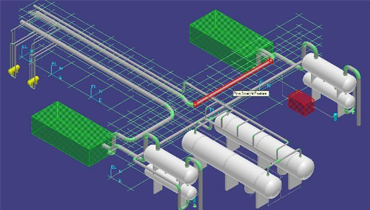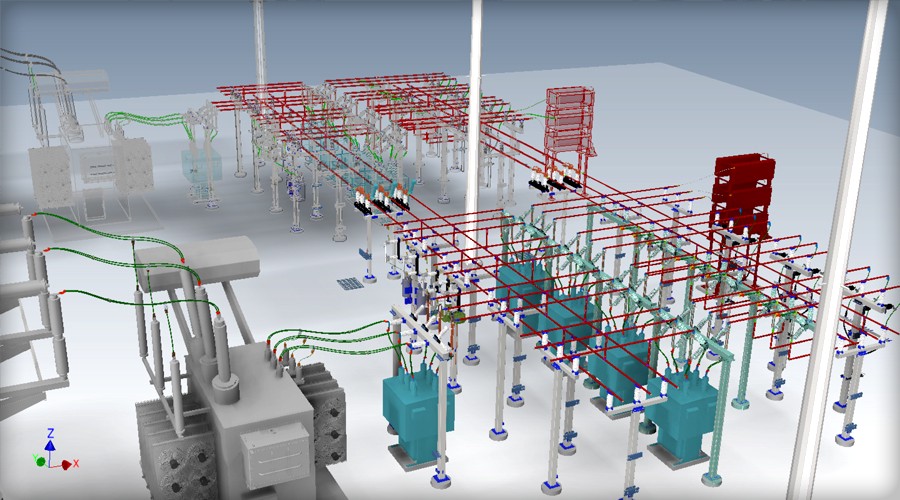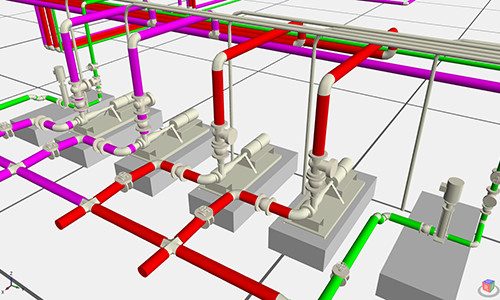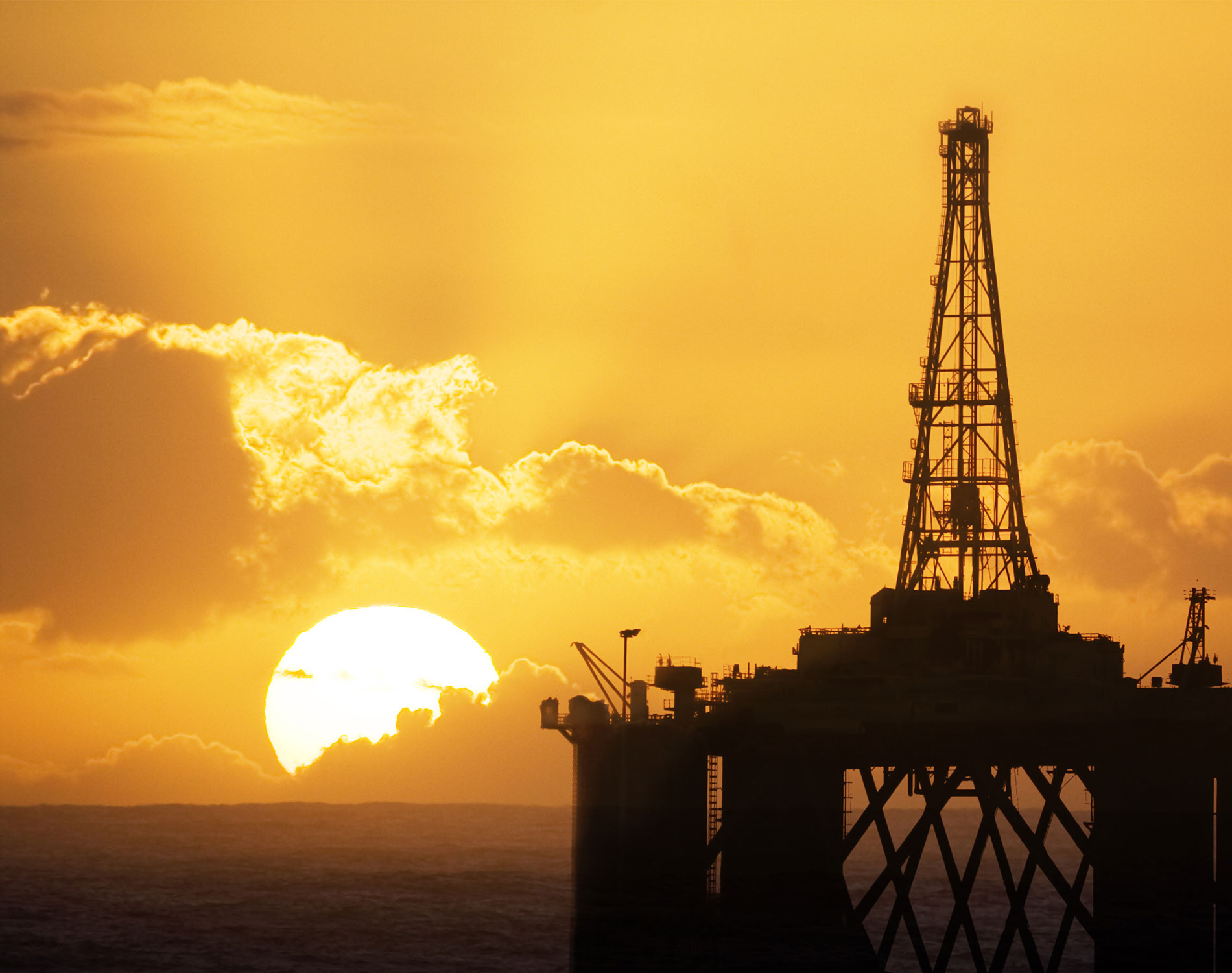 Project specification,
Preparation of design basis
Load flow studies,
Designing supply change over schemes for incomers and outgoing feeder control schemes
Requisition / specifications for HV / LV switchgear, motor and control centre
Requisition / specifications for MV / LV motors, power / distribution transformers, lighting / small power distribution boards and AC / DC UPS
Requisition / specifications for lighting fixtures, power / control cables, cable trays and earthing materials
Battery room layouts
Cable routing layouts
Earthing layouts
Cable tray / trench layouts
Lightning protection layouts
Lighting (indoor / outdoor) layouts
SCADA I / O list, Power and control cable schedules
Interface activities with civil / machinery / instrumentation, Selection of feeder / motor / transformer protection relays
Selection of power / distribution transformers
Selection of HV / LV switchgear
Motor control Centres
Switchyard / transformer layouts
Switchgear / MCC room layout
Selection of AC / DC UPS
Matching with civil for floor openings
Electrical equipment foundation and
Plants- Electrical data input for packaged equipment
Standard installation drawings for power system
Standard installation drawings for earthing system
Standard installation drawings for lighting system and cable tray / ladders
Review vendor drawings and issue approvals for manufacturing
 As-built project drawings / documentation.